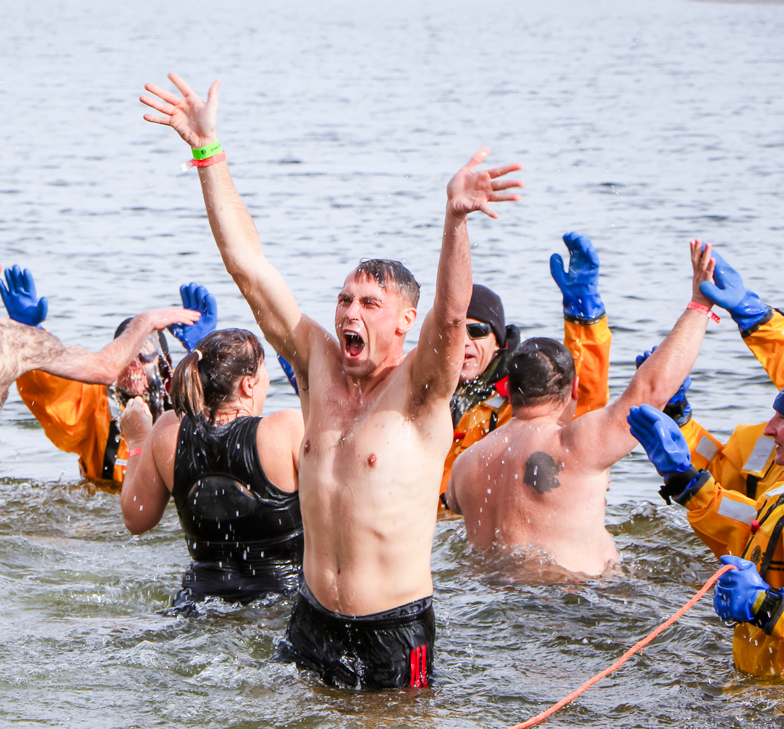 Polar Bear Run & Plunge Race Recap 2017
While most people would choose to stay warm and cozy in the comfort of their blankets on a cold, winter, Saturday morning, participants in Green Events' 5th annual Polar Bear Run And Plunge chose to start their morning with a challenging 5k course followed by an arctic dive into Horsetooth Reservoir on Saturday, January 21st.
The event kicked off with the Polar Bear Run racing around the South end of Horsetooth Reservoir on a hilly course mixed with asphalt and dirt surfaces. Male winners topped off the charts with Chris Copenhaver securing first place (18:05), Grant Haley coming in second (18:29), and Nic George in third (18:36). The women overall winners were not far behind with Heather Ultra first female and 4th overall to finish (18:40), Emmy Briggs coming in second (19:48), and Kristen Martin in third (20:12).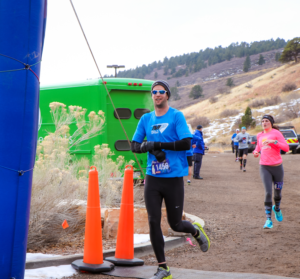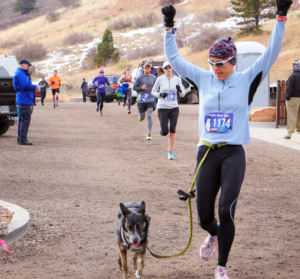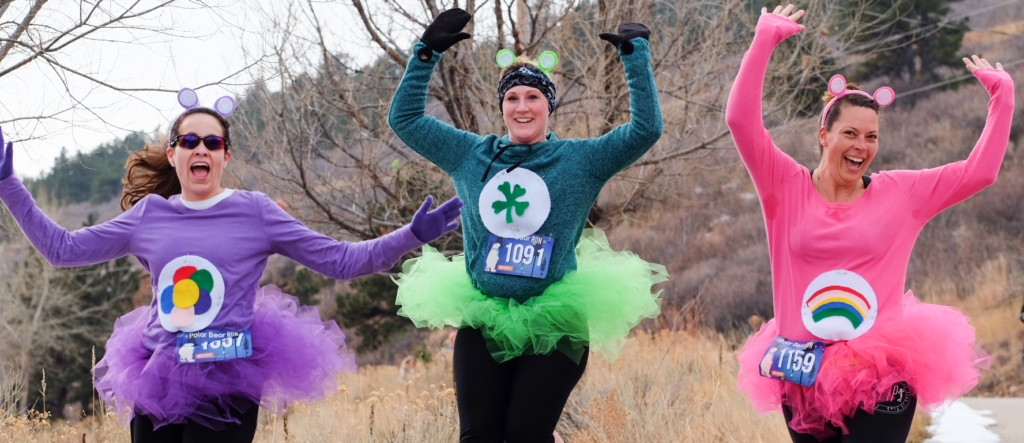 While recovering from the race, participants enjoyed Odell's Beer, Horsetooth Hot Sauce Bloody Marys, Donuts, fruit, and popcorn. Food trucks including the Human Bean, Bootleg Egg, and Austin Taco were also onsite for runners to refuel as they awaited the plunge and listened to a local music duo, Ginger Whale, play an acoustic set.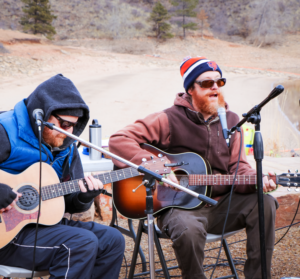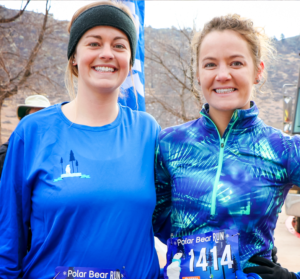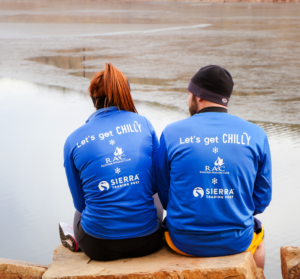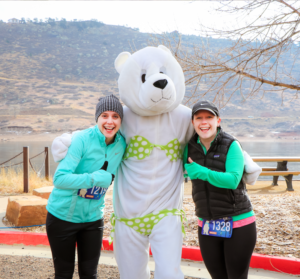 Although recent temperatures had been warm enough for the ice to melt on the reservoir, the day of the Plunge was a chilly morning with a cool wind and clouds hiding the sun's warmth. That did not stop ~200 participants from plunging into the reservoir with shrieks and smiles. The Green Events Polar Bear opened the event in style as he rode his bike into the water without hesitation. While in the water, participants had the opportunity to thank the Larimer County Dive Rescue team for their time and service with high 5s and hugs. After taking the plunge, participants were invited back to the Polar Bear party to warm up by fire pits and sip on some warm soup.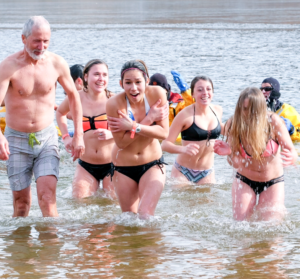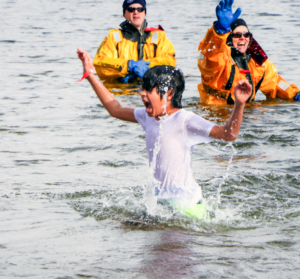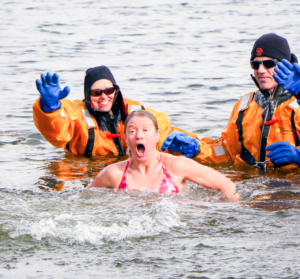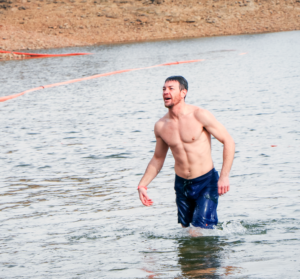 This was Green Events 5th year putting on the Polar Bear Run And Plunge and the experience has grown to become a staple event in winter for many residents across northern Colorado. Every year the event donates hundreds of dollars to its beneficiaries. This year's beneficiaries included Larimer County Dive Rescue team, Rocky Mountain and Poudre High School Cross Country teams, and the CSU Triathlon team.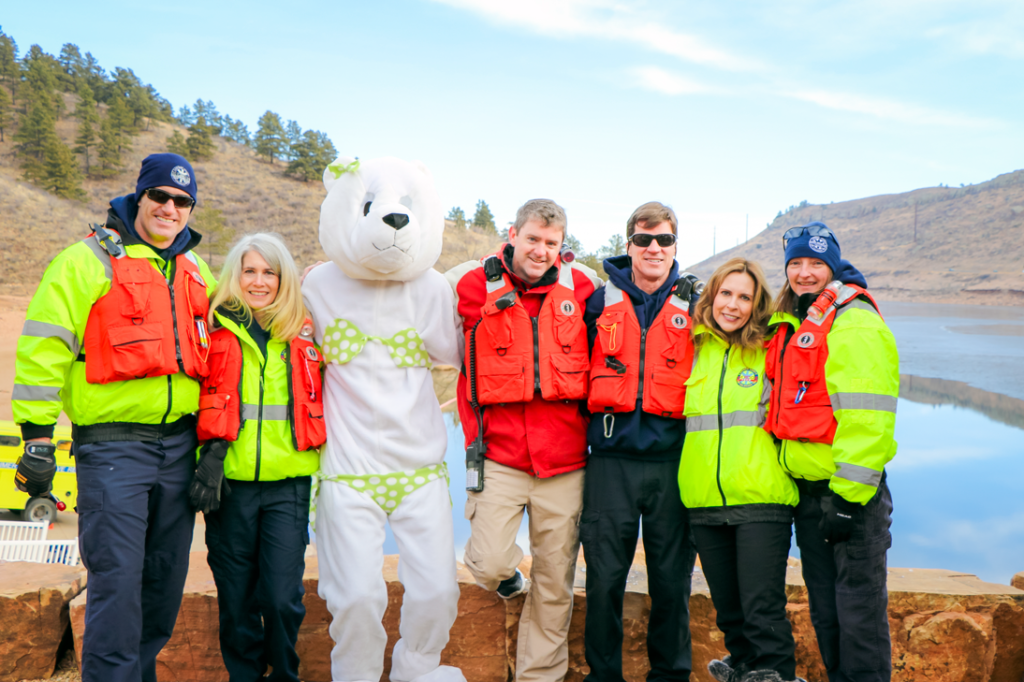 Awards were given to the top three male and female overall finishers as well as the top three male and female finishers in each age category. Awards consisted of Horsetooth Hot Sauce products, a polar bear mug, hot chocolate, Akinz merchandise, and gift cards… Everything a runner would need to warm up after a cold morning of running and plunging at the reservoir. The Polar Bear Run and Plunge is a pet-friendly race and presented awards donated by Pet Club to the top three dog finishers as well.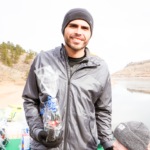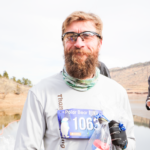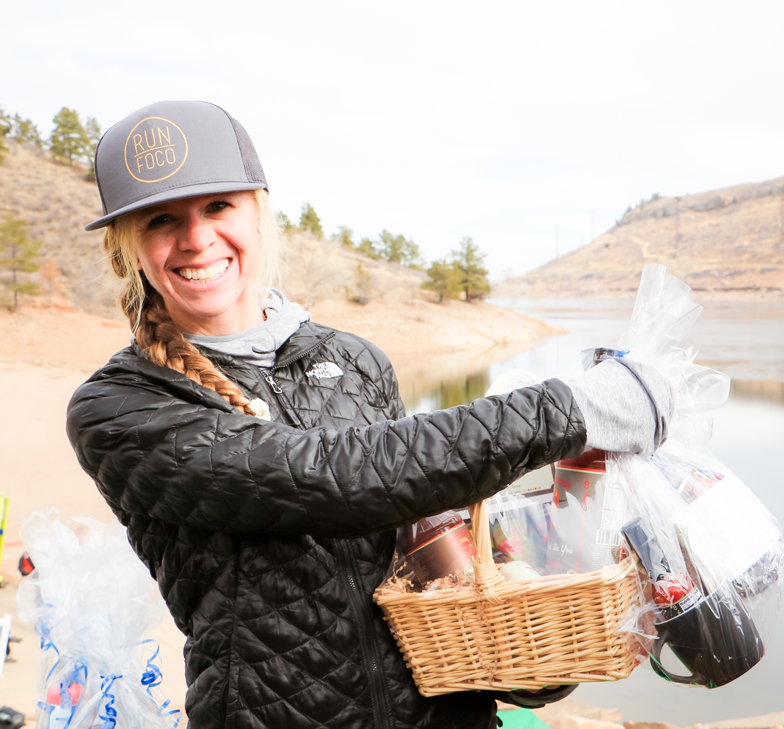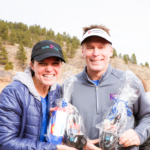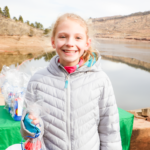 As with all Green Events' races, the Polar Bear Run And Plunge was a zero waste effort and diverted 94% of waste away from the Landfill through composting and recycling. This accomplishment is made possible by the use of recyclable and compostable products as well as a zero waste sorting station with volunteers ready to help educate participants about where their waste is going.
Volunteers and sponsors play a major roll in events like the Polar Bear Run And Plunge. Volunteers from Poudre and Rocky Mountain High School cross county teams, the CSU Triathlon team, the Runners Roost team, Harvest Farm, and many individual volunteers were much needed and appreciated. The Polar Bear Run And Plunge is the second event in the Front Range Freeze series, which is presented by Sierra Trading Post and Raintree Athletic Club. Other Polar Bear Run And Plunge sponsors included Pet Club, Runners Roost, Odell Brewing Company, Horsetooth Hot Sauce, Marvin Windows and Doors. In-Kind sponsors included WonderJuice, Akinz, Mobb Mountain Distillery, Lamar's Donuts, Rebel Popcorn, and Shamrock Food Service.
There is still one more race left in the
Front Range Freeze winter running series.
Sign up now for Catch Me If You Can on February 12th!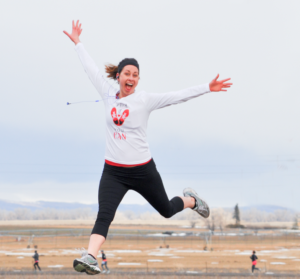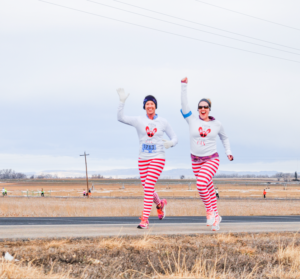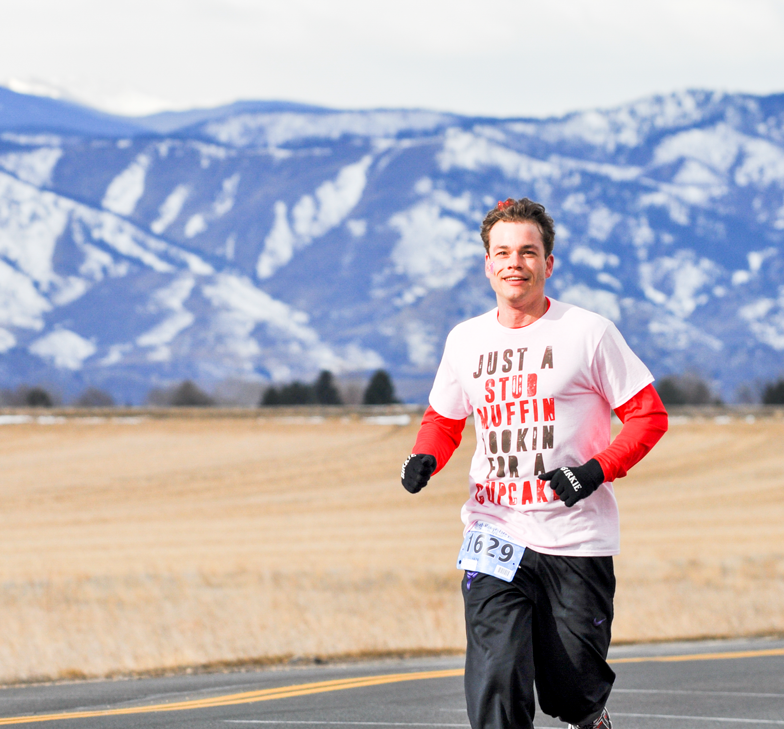 Save
Save
Save
Save
Save
Save
Save