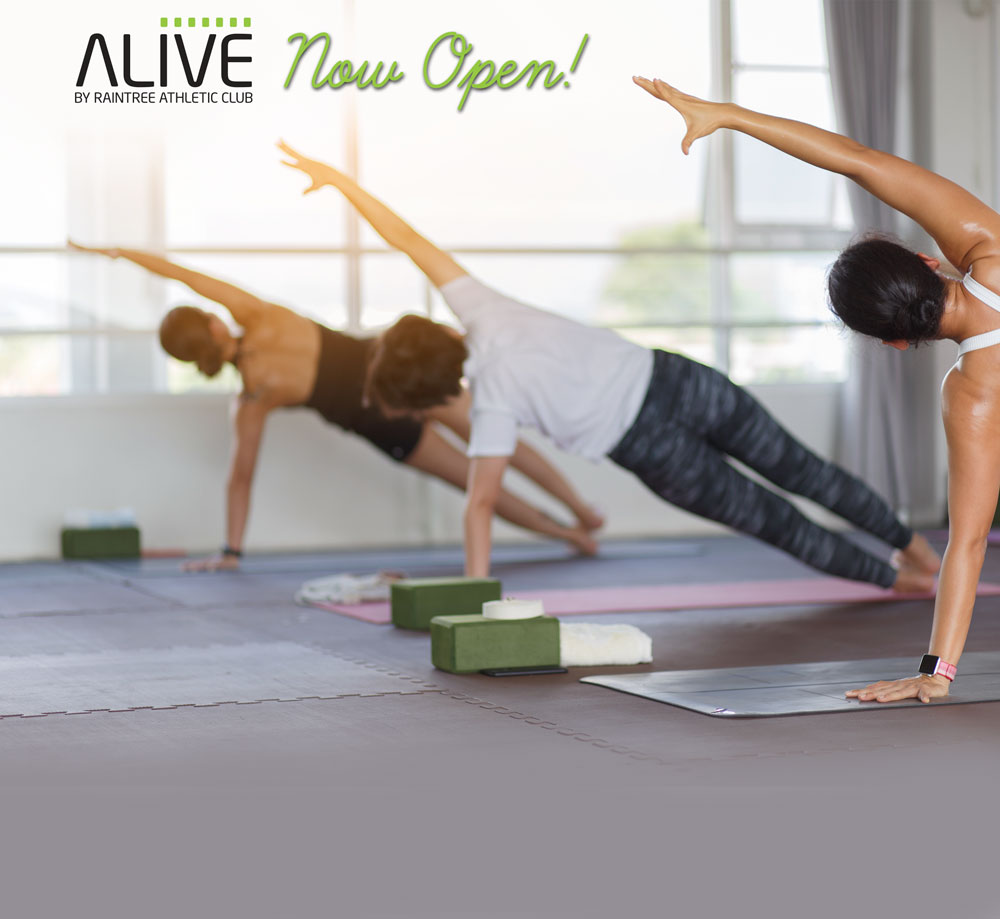 ALIVE in the New Year
The New Year always brings fitness resolutions to mind and whether you've kept your training up through the holiday season or not there's nothing like a looming January 1st to get you motivated to become a better you in the next year. Our friends at Raintree Athletic Club are the experts at supporting us in our fitness journeys so we are super excited about their new club, ALIVE, that opened this month.
ALIVE is the first of its kind in high tech fitness training. Combining fitness with the latest and greatest in technology, this is a place where you can take your health and exercise objectives to a whole new level. The brand-new 24,000 square foot facility combines smart solutions, virtual group fitness studios, functional training, Olympic lifting platforms, MyZone Fitness Tracking as well as cardio and weight equipment, in a setting that caters to those who welcome innovation and find themselves on the go day or night. ALIVE could revolutionize the way you workout in 2018!
Many of us runners just like to run outside but there are always those bitter cold, icy, or windy days where a treadmill or elliptical machine means you'll still get your workout done. Also, as most of us have learned, we need to be doing more than just running to avoid injuries, maintain/build strength, work the upper body and core, and increase flexibility. Having access to a fitness facility means you won't have an excuse to neglect these important areas that also make you a better runner by the way. Arriving at ALIVE you can feel the energy and being around others exercising is more motivating then going it alone.
ALIVE is open 24-hours a day, 7 days a week and staffed with personal trainers so you have the ability to workout when you want and in a style that is personalized to your individual's preferences. ALIVE's trainers are also available any time to help you make the most of your health and fitness goals. The best news, memberships are just $35 per person, per month and unlike other 24-hour fitness facilities, you are not locked-in with lengthy contracts or expensive initiation fees.
ALIVE is locally-owned by Martin Johns and Dave Veldman, who have been the co-owners of the Raintree Athletic Club (RAC) in Fort Collins since 2009.
"The RAC will continue to provide valuable services to its members. Rest assured, it is here to stay. And while this full-service club continues to flourish, it was my vision to open up ALIVE to inspire and offer those people who are looking for more tech-based and contemporary solutions to their fitness routine, the chance to achieve their goals in a place where they feel as if they have stepped into the future." Martin Johns, co-owner and manager of The Raintree Athletic Club and ALIVE.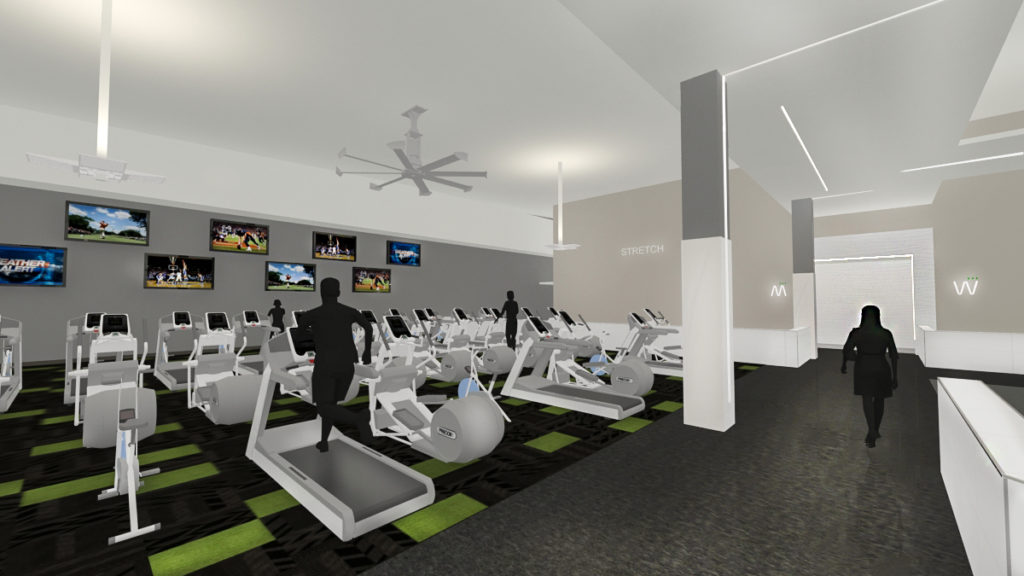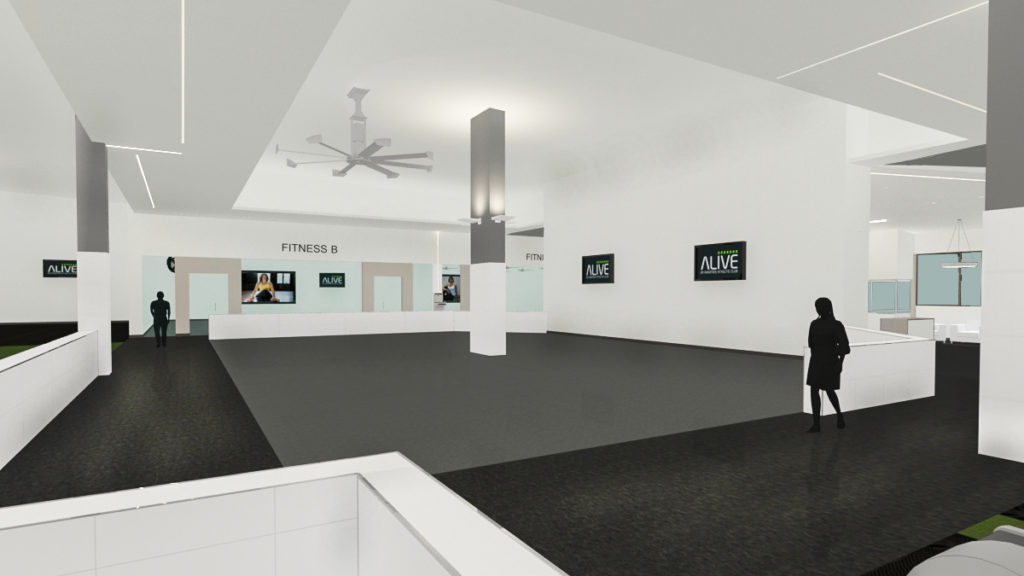 So, go check it out. There are still a few more days before Jan 1st that you can try ALIVE during their two-week Open House (Dec 15th-31st) where everyone is invited to come workout for FREE.  They are also the Premier Sponsor of our Front Range Freeze series so we hope to see you there for the Polar Bear 5k & Plunge and Catch Me If You Can packet pickups on Jan 19th and Feb 9th respectively.